VPN Client
From Wiki of WFilter NG Firewall
1 Add VPN Client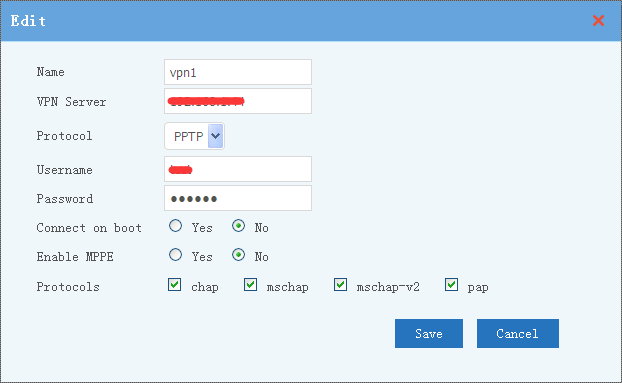 2 View VPN Information

3 Set rule for VPN in "Multi-MWAN"
3.1 New a solution in "Multi-MWAN"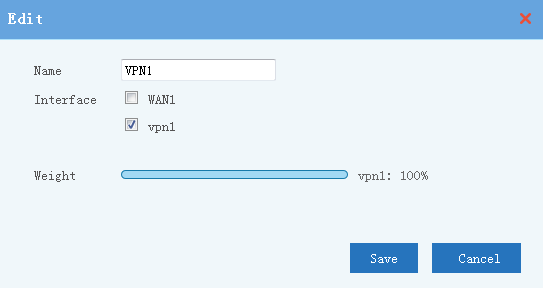 3.2 New a policy to use the solution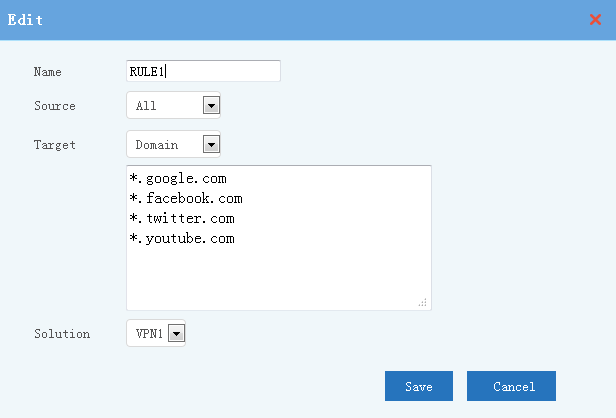 4 Example
This example will guide you to analysis domains for a website, then add the domains to "Multi-MWAN -> Policy".
e.g. Visit Google: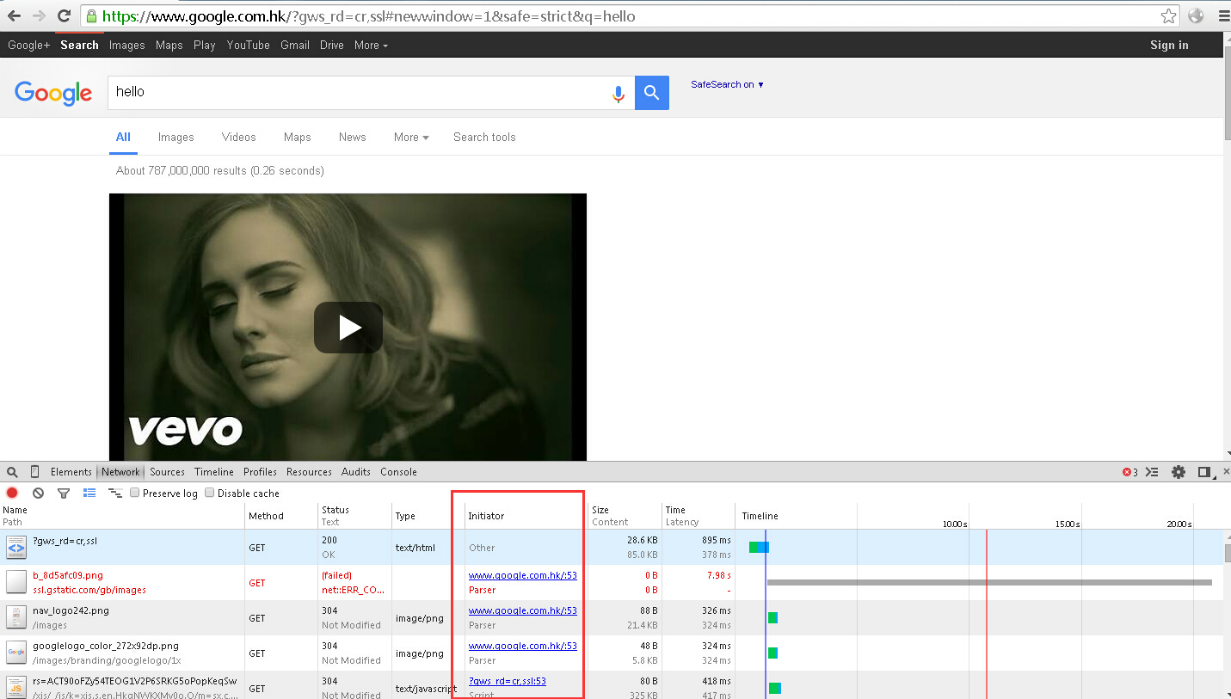 The domains for the Google is "*.google.com" by view "Network Panel".
5 FAQ